"That was then…"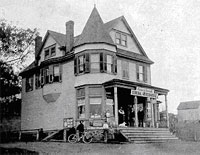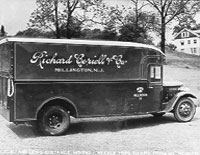 Central Moving Systems has been a family owned and operated business in New Jersey since 1917. Owned by the Coriell family for four generations, Central is built on a solid base of experienced individuals brought together to provide quality services to our clients.

Our corporate-wide "Team Central" philosophy has contributed greatly to our continued ability to provide quality workmanship in each area of service we offer. Working as a team, our group takes particular pride in their commitment of support to do "Whatever It Takes" to insure a complete and worry-free transition.

Central Moving Systems continues to devote itself to the relocation process by taking pride in projects both large and small, and standing firm to insure that each project is successful. Whether you're moving your home across town, or your Fortune 500 company across the globe, "Team Central" has the knowledge, experience and equipment to do the job right every time.


"This Is Now"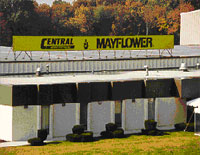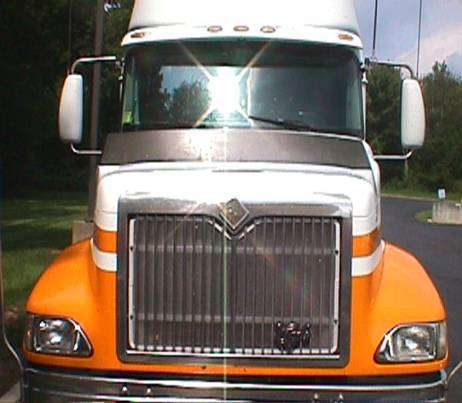 Central Moving Systems - 270 Foothill Road - Bridgewater, NJ 08807 1-866-744-0725 Phone: 732-764-0405 Fax: 732-764-9720